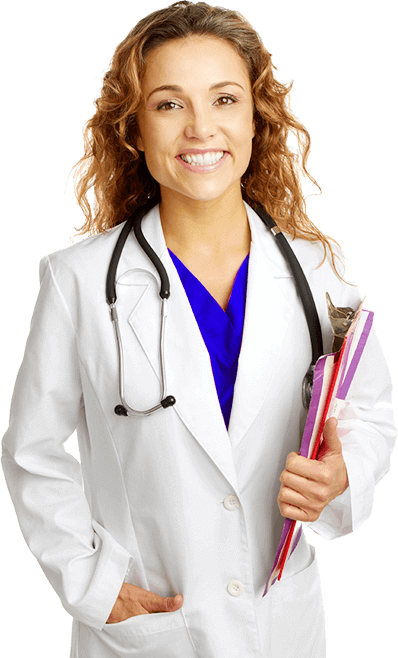 Welcome To Dockside
Medical Hub
We are a modern and integrated practice, offering multidisciplinary, patient-centred services with high-quality, team-based care. Our holistic approach ensures you and your family receive the best advice and care.
Open 5 Days a Week
Departments
Our Medical Services
Why Choose Us
What's Our Speciality
Meet our team
Specialist Doctors
Working Process
How it helps you stay Healthy
Comfortable Care
On the way to good health, we understand that it is essential for you to make a comfortable environment and keep up the positive energy when you plan to visit us.
Consultation
We offer a wide range of consultation options for our customers based on their time and availability. Some might be Standard consultations, whereas some could be long consultations.
Highest Quality
It is essential we understand the specific needs and requirements of every patient, so we can establish a plan tailored to help improve your health – mentally, emotionally & physically.
Always Smiling
We believe in a patient-centred approach to offer you the best possible care. Our experienced doctors take the time to listen to you and help you to feel relaxed.
Would highly recommend Dr Pande he is very thorough and has a very pleasant bed side manner. I have followed him from his previous practice, once you find a great GP you can't let them get away 5 stars from me. His receptionist Namrata is also a pleasure to deal with. Thanks guys and good luck with your new practice
Damian Fitzgerald

As a young woman, for 3 years I have been jumping from GP to GP trying to find a doctor that truly listens and doesn't take advantage of the bulk billing system. I visited Dr Braj Raj Pande today to investigate an issue I've been living with for years and he listened to every concern I had with no judgment, has provided me with adequate resources to investigate further and the entire appt ran for just under an hour all bulk billed. I'm really happy and confident in establishing Dr Braj Raj Pande as my regular GP and would highly recommend
Tylah Gray

Dr Braj Raj Pande would have to be one of the most thorough diagnostic GPs I've seen. He was not rushing to get through my consultation like other bulk billing doctors I've seen. He insisted that the female receptionist was present when my teenage daughter was having her stomach checked by him even though I was there too. Their is not one test or scan that he hasn't got my daughter to have so every avenue of the investigation is exhausted before sending her for a hospital procedure. I'm very impressed by this man and also his relatable manner with patientS. I will happy drive half an hour to go see him regularly for my family's health appointments from now on. Highly recommend.
Frisky Risque Lil Lady
The Doctor was very knowledgeable and on time. Great!
Anton Radovanovic