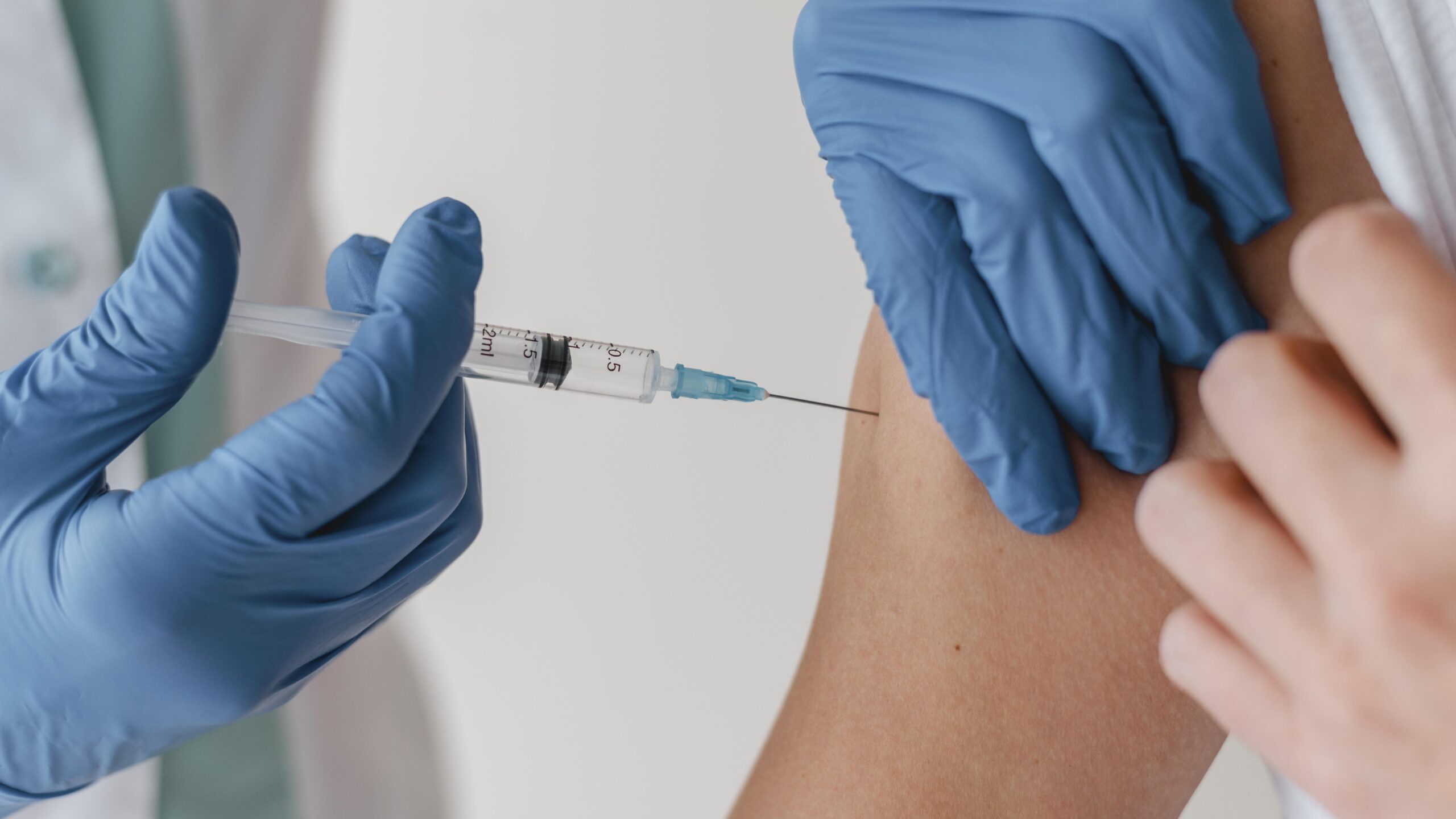 Immunisation
Immunisation is a simple, safe and effective way of protecting people against harmful diseases in the community. Immunisation works by triggering the immune system to fight against certain conditions. If a vaccinated person comes in contact with these diseases, their immune system can respond more effectively. It may either prevents the disease from developing or reduces its severity.

Immunisation helps to manage major diseases in our community, protecting not only your family but also others.
Very Safe Prevention Tool
All vaccines used in Australia must be approved for use by the Therapeutic Goods Administration (TGA), who monitors the safety of medicines in Australia. Immunisation can protect you from a lot of diseases. For example


measles
mumps
the flu
whooping cough
You can catch diseases from other people.
When a lot of people get immunised it is hard for diseases to spread in the community.
Pregnant and breastfeeding women
Seniors
Medically at-risk groups
People with reduced immunity
Premature babies
Our doctors have completed training and have broad knowledge and proper skills to help you with all types of vaccines for your health which you might have to take throughout your life.